Direct Support Professionals Recognition Week September 11-17
The work performed by direct support professionals (DSPs) is critical to quality of life for people with intellectual and developmental disabilities (IDD). In Oregon alone, where Cognitopia is based, over 30,000 people with IDD rely on DSPs for support at work, at home, and in the community. Cognitopia joins the National Association for Direct Support Professionals (NADSP) and American Network of Community Options and Resources (ANCOR) to celebrate the work of all DSPs in Oregon and nationally for their dedication and commitment.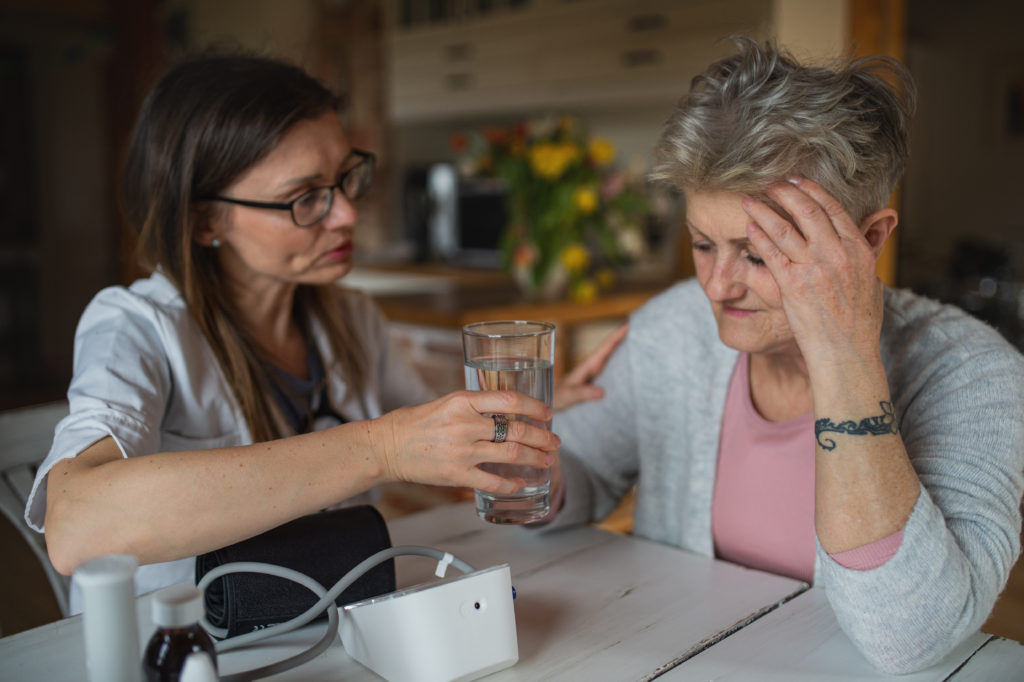 The immense value of DSPs has been made even more apparent through the lens of the pandemic, which has brought unforeseen challenges to the support landscape. Caregivers and supporter across the country have shown remarkable perseverance, ingenuity, and compassion throughout the difficulty of Covid-19, all the while facing staff shortages, extreme weather, and other issues.
Cognitopia had the privilege of exhibiting at the recent Reinventing Quality Conference where NADSP also presented and exhibited and where we showcased Cognitopia's enabling technology for self-management and team coordination and how it can help to optimize the efforts of DSPs.
The skill and passion shown by DSPs is the primary driver of quality of life outcomes such as employment, self-determination, and full community participation for individuals with IDD. DSPs deserve our support and appreciation all year long, but warrants particular emphasis during Direct Support Professionals Recognition Week (September 11-17). Here in Oregon, Governor Kate Brown issued a recent proclamation showing the state's support and recognition of DSPs. along with a commitment "to improving wages, benefits, and opportunities for advancement to improve the quality of support, safety, and health of individuals with disabilities."
Thank you to all DSPs and to NADSP, ANCOR, and other organizations working at the policy level. Check out this short blog post by NADSP to learn more about what is being done to improve working conditions for DSPs and outcomes for people with IDD.
#DSPRW2022