Autism & IDD: Definition Changes and Biological Notations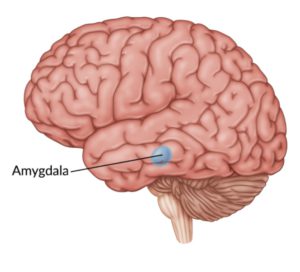 We'd like to share a couple of news items from this past week. One is about how both autism and intellectual disability are being redefined for better alignment with the World Health Organization's disability classification system in the latest version of the Diagnostic and Statistical Manual of Mental Disorders. The second item is an article from the National Institutes for Health reporting findings on the relationship between amygdala overgrowth beginning in infancy and autism spectrum disorder. We've curated two separate articles covering these important developments for your perusal.
Article 1:
DSM Update Tweaks Criteria For Autism, Intellectual Disability
Article 2:
Amygdala Overgrowth That Occurs in Autism Spectrum Disorder May Begin During Infancy
Please enjoy these articles and share them with your friends and colleagues.
#NIH #autism #health #ASD #HealthForAll #AAIDD #DisabilityScoop #DSM
---
Enjoying this blog? Learn more about Cognitopia and all it has to offer here. Ready for a free trial? Click here.