Innovative Training for Integrated Employment at Tennessee Rehabilitation Center
As we celebrate National Disability Employment Awareness Month (NDEAM), innovative, new technologies are being deployed in Smyrna, Tennessee at the Tennessee Rehabilitation Center (TRC), a program of the Tennessee Department of Vocational Rehabilitation. TRC offers training for integrated employment in a wide variety of occupations, ranging from auto mechanics and detailing to certified nursing assistant (CNA) training. In two of their programs, training pharmacy technicians and customer care professionals, they operate a mock CVS Health store, in which trainees gain valuable simulated work experience.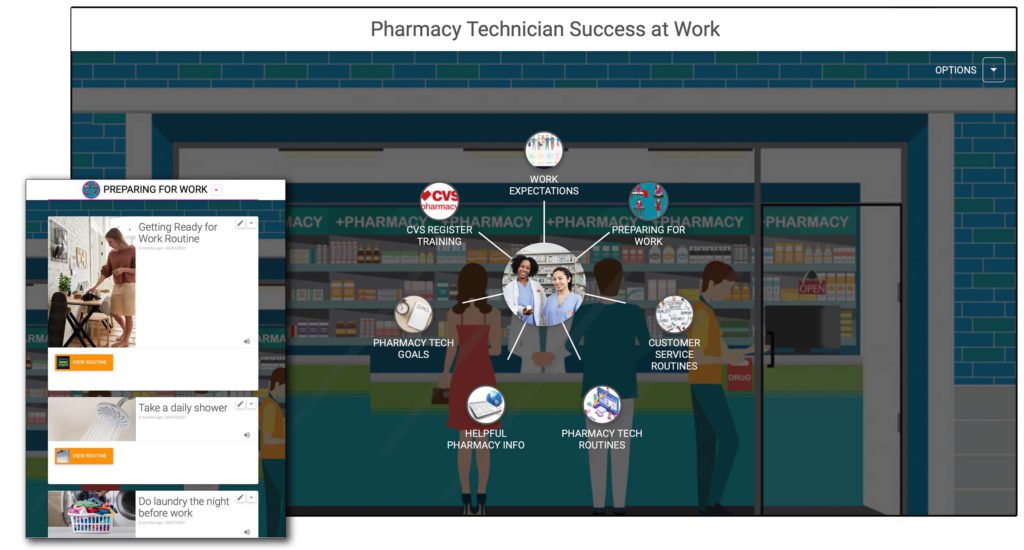 At the invitation of CVS Health, Cognitopia implemented a pilot project to explore the use of its innovative tools for integrated employment training to augment TRC's approach to workforce development. Cognitopia offers a suite of web-based self management applications, including multi-media resumes and task accomplishment tools to realize enhanced employment outcomes. TRC has taken this new software technology and developed exciting ways to help their students explore opportunities, expand their personal strengths in fun ways, and improve their career pathways. In fact, TRC students can now take specific course offerings emphasizing their use of Cognitopia.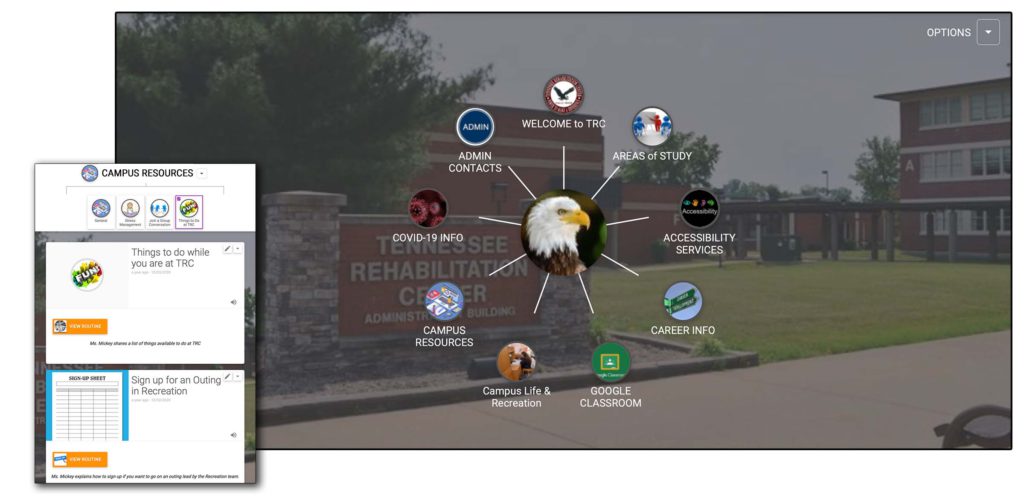 Building from their initial work in the pilot project, TRC has expanded their use of Cognitopia's training portfolios to support many additional areas of study.
Additional Resources
Learn more about TRC
Learn more about Cognitopia and its MyLife Digital Portfolio Tool
Learn more about the evidence base for Cognitopia's effectiveness